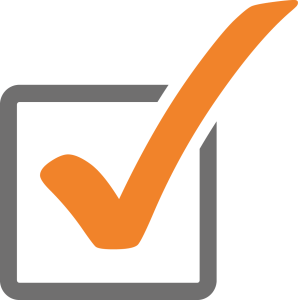 Keep Out The Nasties
Our protective covers are waterproof and help keep out all the nasty elements such as dirt, grime, road salt and foreign objects that can significantly shorten the lifespan of aftermarket coilovers thus ensuring a prolonged life and performance!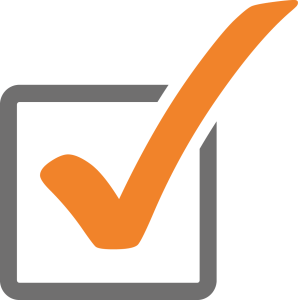 Less F*ck#ng Swearing!
Ever gone to adjust your coilovers only to realise that the lock rings won't budge? We've all been there at some point. Often the only solution is to completely remove and service the shocks. Coilover Covers help resolve this.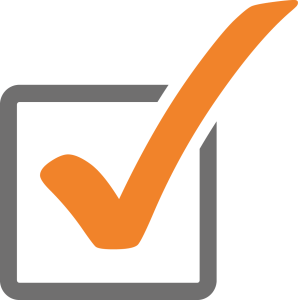 No Brainer!
Adjustment and maintenance becomes a doddle. Extended performance and lifespan. Coilover average resale value increased. These covers will pay for themselves over time. "A wise investment"