Born out of frustration
We've all been there. Our shiny new coilovers arrive and we're so excited that we slap 'em straight on.
The following Summer comes around and we decide to make some adjustments but they ain't budging. What was intended to be a 20 minute job turns into 3 hours of removing coilovers and unsiezing them before refitting.
"Next time I'll invest in some coilover covers to prevent this."
The Solution: A One-Stop Coilover Cover Shop! 
We believe our unique design cover is the best on the market. Our covers are made using the same super strong lightweight fabrics used and approved by the M.O.D.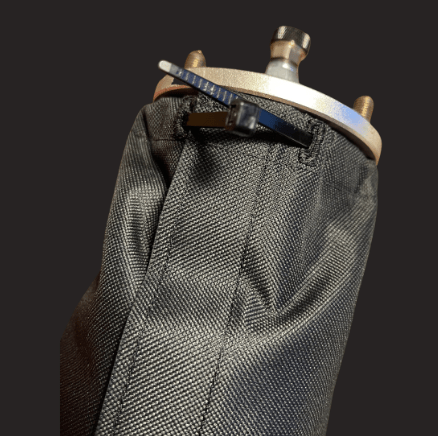 Unique Features
Concealed elasticated top and bottom for a neat finish and snug fit
All our covers now feature hidden cable tie channels for Drift/Rally/Competition use.
Heavy duty 30mm wide full length velcro fastening.
Lightweight 
Super Strong
Durable & long lasting
Weather Proof
Machine Washable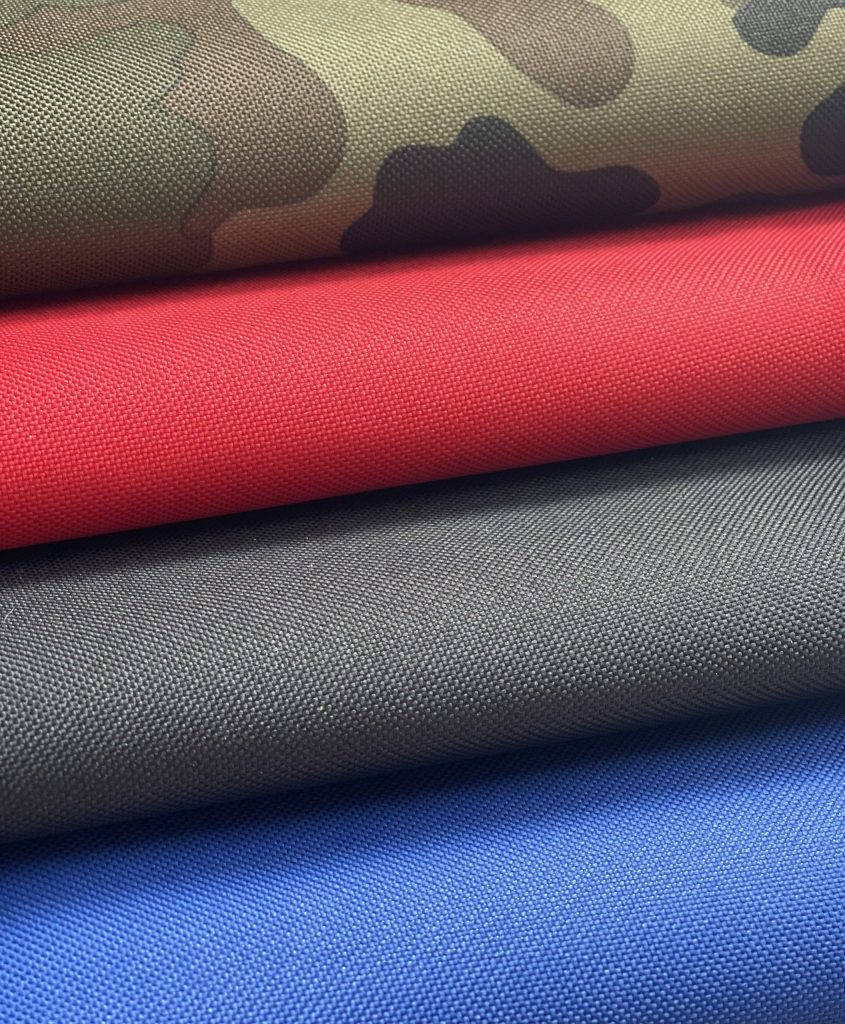 We've Got You Covered!
We offer a range of coilover covers in many different sizes and colours. You can choose a suitable size cover from our range of universal covers or we can offer you a tailor made cover service for a small extra fee. Click below to order your tailor made covers.